Owner's Pride Ceramic Coating Is Backed By The Industry's Most Comprehensive Warranty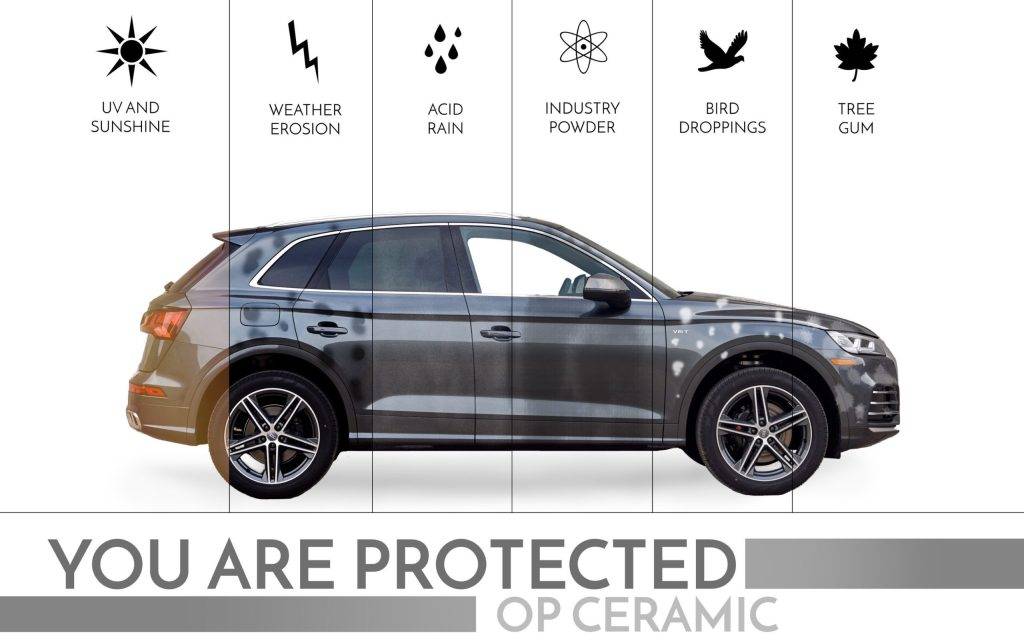 What is a Ceramic Coating?
Ceramic Coatings are the newest and best way to protect your vehicle inside and out. Unlike paint protections from the past like waxes and polymer sealants, ceramic coatings can withstand high heat and abrasion to protect your vehicle all year around. The most noticeable difference is the ease of cleaning your vehicle once it has been coated. Ceramic Coatings provide a durable layer of hydrophobics so that water and corrosive materials either slide off or they are extremely easy to clean off. Ceramic Coatings can be applied to painted surfaces, metal, plastic, and glass.
How We Can Protect Your Exterior
OP ceramic utilizes new silica technology to create a ceramic coating that not only increases hardness of your paint, but adds depth to color and enhances gloss and shine. Once OP Ceramic has been applied to your paint you'll notice its a lot easier to keep clean. Our ceramic also protects your paint from environmental contamination and other corrosive materials. Our OP Ceramic is backed by a 7-year nationwide warranty. Our ceramic is applied to your paint, rims, plastic molding, and headlights for maximum protection.
How We Can Guard Your Interior (Coming Soon)
We Spend a lot of time in our cars. We know that accidents happen. Because of that, Our OP Interior Coating is backed by a 7-Year Warranty that covers everything from food and stains and sun fading to rips, tears and burns. Our interior ceramic provides an extra layer of protection to all fabric, leather, plastic, carpet, and vinyl on the inside of your vehicle. This protection creates more water tension on all soft surfaces providing an easier cleaning and protection from stains setting in.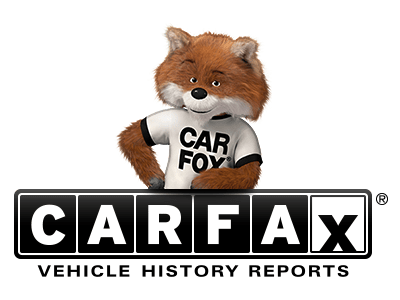 Keep the value of your investment.

Once Your Interior, Exterior, or Both are Coated Your Warranty is Activated and Will Soon Appear on Your Carfax
Incredible Protection that lasts 7 yr Warranty
When this product is installed by a qualified installer it really lasts and has a nationwide warranty to back it up.